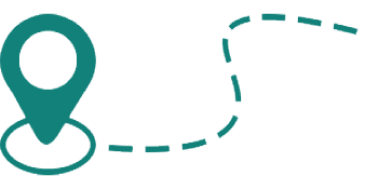 Tranq Sleep Care Network of clinics provide sleep diagnostic services across British Columbia, such as: Okanagan Region, NorthWest Region, NorthEast Region, West Kootenay Region, East Kootenay Region and the Cariboo Region.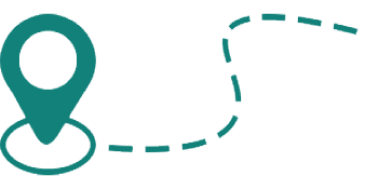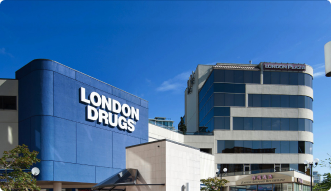 Burnaby Sleep Center
(For Research purposes only)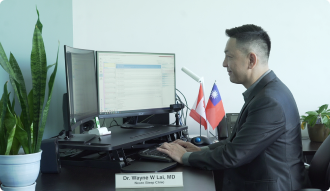 Kelowna Neuro Sleep Clinic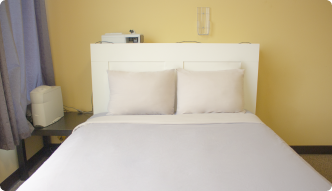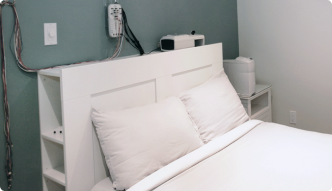 Dawson Creek Sleep Center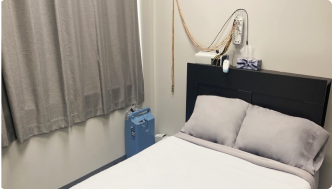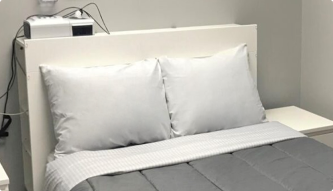 Williams Lake Sleep Center
Thanks for your message!
Please, fill in required fields.
An error occurred while sending data :(