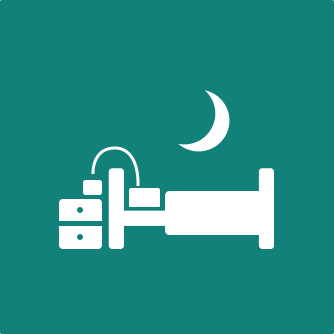 In-Lab Sleep Studies

In-lab sleep studies are tests that measure how well you sleep and how your body responds to sleep problems. These tests can help your doctor find out whether you have a sleep disorder and how severe it is.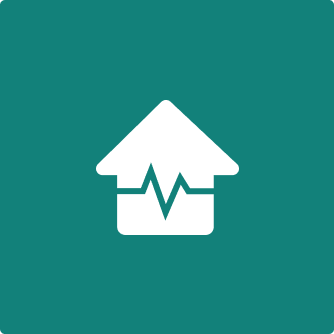 Home Sleep Apnea Testing

A home sleep apnea test provides a medical provider with information to diagnose sleep apnea. It allows you to sleep at home wearing equipment that collects information about how you breathe during sleep.
Blood Pressure Monitoring

We offer a convenient and accurate 24-hour Ambulatory Blood Pressure Monitoring service that helps detect unnoticed white coat hypertension, masked hypertension, or sustained hypertension.