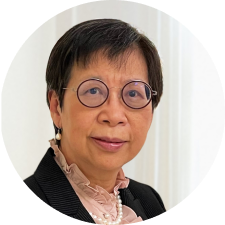 Dr. Susan Kwan, FRCPC
Somnologist, Respirologist
Clinical Assistant Professor UBC

Dr. Kwan is a Somnologist-expert in Sleep Medicine and Co-Medical Director at TranqSleep Care. She is an internal medicine specialist, respirologist, and intensive care specialist. She was trained in Brompton Hospital, England and started practicing in British Columbia in 1995. She was a consultant respirologist to BC Centre for Disease and Control. She is also the Director of Pulmonary Function Service and Respirology at Burnaby Hospital.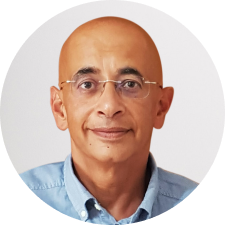 Dr. Amr Elekiaby, MD
Sleep Specialist, Respirologist
Clinical Assistant Professor UBC

Dr. Amr Elekiaby completed his postgraduate training in the U.S.A. He obtained his American Board in Internal medicine after completing his residency and chief residency at the University of Chicago program. He then completed a three-year pulmonary and critical care fellowship at Case Western Reserve University & Metro Health medical center.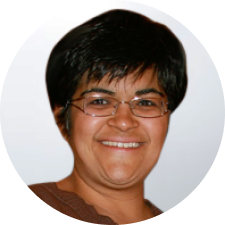 Dr. Manisha Witmans, MD
Sleep Specialist
-

Dr. Witmans is a Board Certified Sleep Specialist who also subspecializes in pediatric pulmonology. Originally from Slave Lake, Alberta, Dr. Witmans completed her medical training at the University of Saskatchewan, her residency in Pediatrics and her Fellowship in Pediatric Respirology at the University of Calgary, Alberta Children's Hospital. She subsequently completed additional fellowship training in Pulmonology and Sleep Medicine at the Children's Hospital in Los Angeles, California.