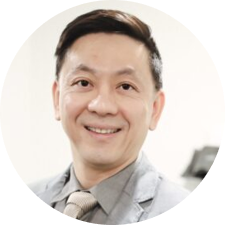 Dr. Wayne Lai, MD
Sleep Specialist, Neurologist,
Medical Director at Tranq Sleep Care
Clinical Assistant Professor UBC

Dr. Wayne Lai is a Neurologist and a Sleep Specialist. Dr. Lai has practiced medicine in both the United States and Canada since 2006. He completed his internal medicine training at Seton University in South Orange, New Jersey, and his Neurology and Sleep Medicine training at Case Western Reserve University – University Hospital of Cleveland, in Cleveland Ohio, USA. In 2010 he returned to Canada and opened his practice in Kelowna, BC.